RMI Commercial Cleaning Services
As a premium service specializing in retail, we take pride in our work. Our team is made up of professionals with different backgrounds and specialties, each with experience in different environments. In addition to retail stores we have cleaned offices, restaurants and even gas stations. We know what we are doing.
Our dedication to our jobs is evident in the final product. We aim to 'wow' our clients. In our portfolio you will find before and after photographs that allow you to see the quality of workmanship on display; the kind of work you can expect from RMI Cleaning Services.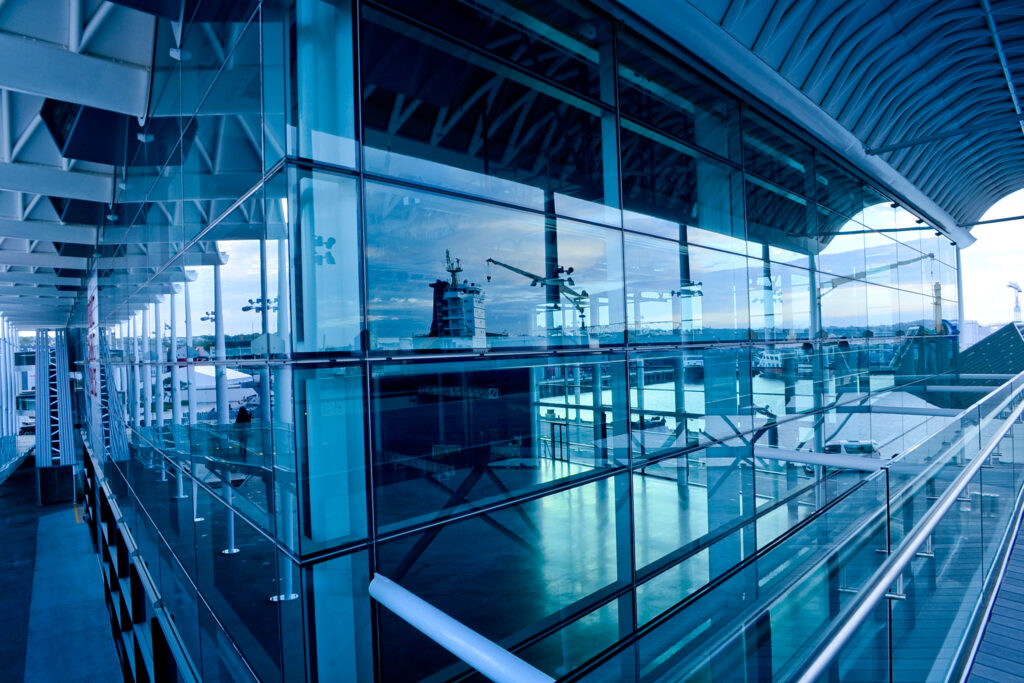 Why choose us?
We offer various services and are flexible to meet your needs.
FREE QUOTE
If you are considering a cleaning and not sure what questions you have, no problem. We're happy to come take a look, offer an assessment and talk you about the task. No strings attached, and it won't cost you a thing.
POST CONSTRUCTION CLEANING
You just renovated or built a new office or building or house, and its a mess on the inside. We can clean it up safely for you, and ensure nothing toxic is left behind.
FLOOR MAINTENANCE
Maintaining your floors is necessary to ensuring a long lasting life. Our floor cleaning experts are extremely knowledgeable on how to clean any type of flooring. We can strip down the old finish and reseal or re-wax your flooring, making it look brand new.
SURFACE CLEANING
Customer and employee traffic in any retail environment takes its toll on appearance of your store or facility, and appearance is what customers judge as soon as they walk in. Let our team of professional cleaners take care of it for you.
WINDOW CLEANING
Vitamin D is great for the immune system, so let the sunshine come in with streak-free clean windows! Let us take care of it. We do a thorough job; not just the glass but the trim and ledges too.
GARBAGE DISPOSAL
If you have old fixtures you need to haul out or just regular garbage / cardboard disposal you need help with, we can accommodate.
SUPPLIES
If you are in need of any janitorial supplies for your location, we can help you out. From toilet paper to soap dispensers, we have you covered.
OUR CLIENTS
Our priority is building healthy and productive long term relationships, not just grab at easy one-time jobs. We value our relationship with our clients and have worked with some great people, including businesses listed here.
We are hoping to add you to that list. Give us a try, you won't be disappointed!